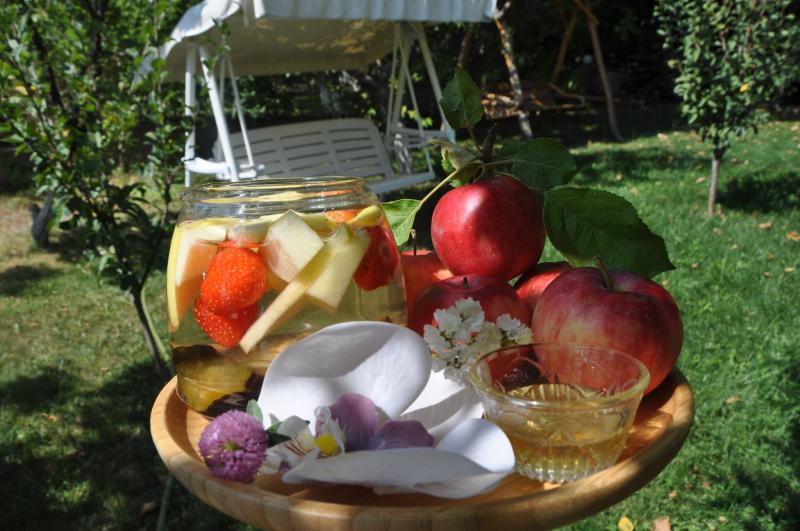 AUTHOR'S DETOX PROGRAM
DETOX PROGRAM by "AYA MARIA" consists of individual complex treatment procedures, due to which you can restore your health, disinfect internal organs (intestines, liver, gallbladder, kidneys, lungs), get rid of toxines, infections and rejuvenate your body and skin.
? Who needs to cleanse the organism?
! Those who:
● care about their health
● want to recover their health in a natural way
● choose a healthy lifestyle
Also those who have the following symptoms:
● papilloma on the body
● allergies
● skin rush
● frequent flu
● chronic fatigue
● constipation and diarrhea
● frequent headaches
● muscle and joint pain
● neurosis
● sleep disorder
● stomach, appetite disorder
● under-eye bags and dark circles
● chronic diseases (hypertension, diabetes, liver diseases, vessels, etc.)
DETOX IN "AYA MARIA" IS A NEW CULTURE OF INNER WORLD HYGIENE!